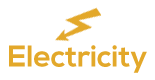 Electricity
OUDOUL 64 takes special care in conforming to the specific needs of our customers, and adapting to their demands. We can offer a real solution to the needs of your company.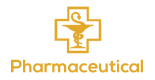 Pharmaceutical
Flexibility of our production equipment and the expertise of our personal guarantees a smooth transfer of your existing molds, or its creation. The certification ISO 9001 version 2008 obtained in 2009 assures our customers of the fruits of our efficiency.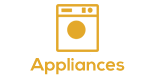 Appliances
OUDOUL 64 is capable of putting its stringent work methods at the service of industry in offering products adapting to the continuing changes of this sector
---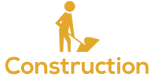 Construction
OUDOUL 64 is there at the creation through to assembly line in integrating new technologies.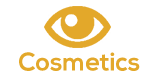 Cosmetics
In a spirit of innovation OUDOUL 64 knows how to adapt its production tools within the constraints of a market in constant motion.