Who are we?
A factory of 4000m2 situated in the southwest of France
Oudoul 64 is specialized in the transformation of plastics, for more than 25 years. With a production capacity modern and varied and led by a team of experimented professionals,Oudoul64 will answer all your needs for transformation of plastic raw material.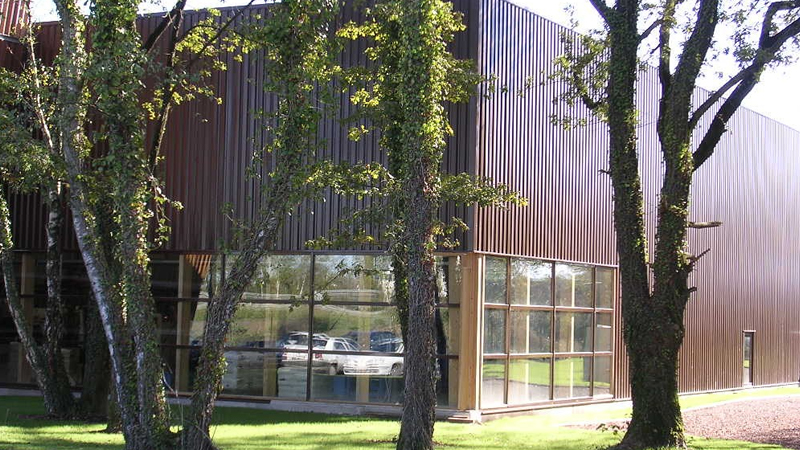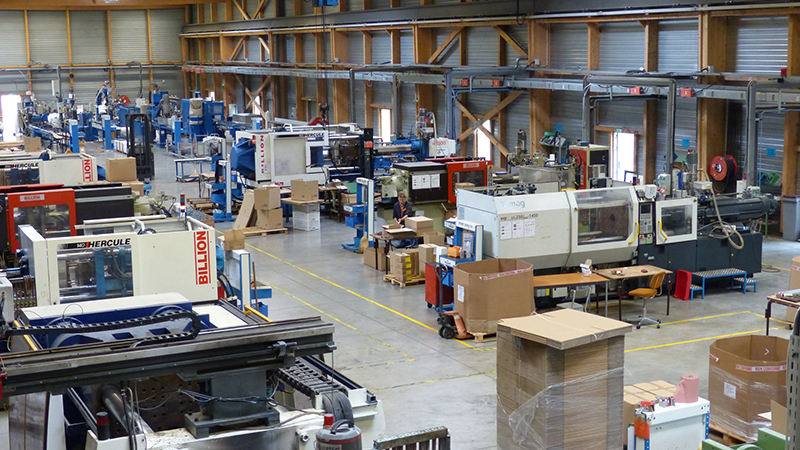 ---
---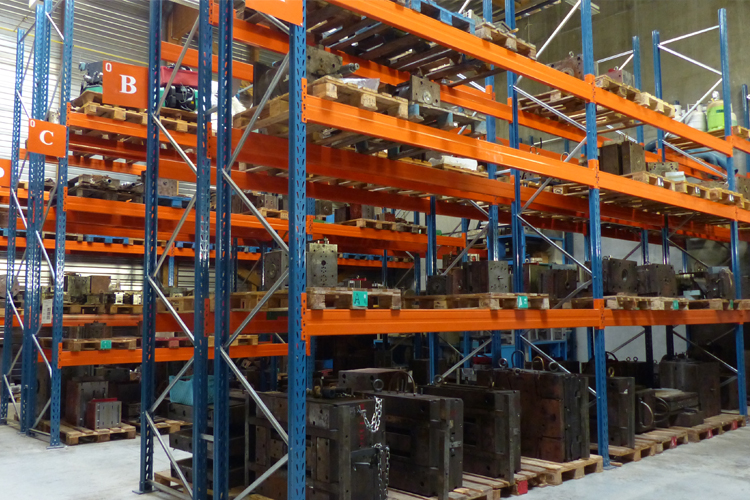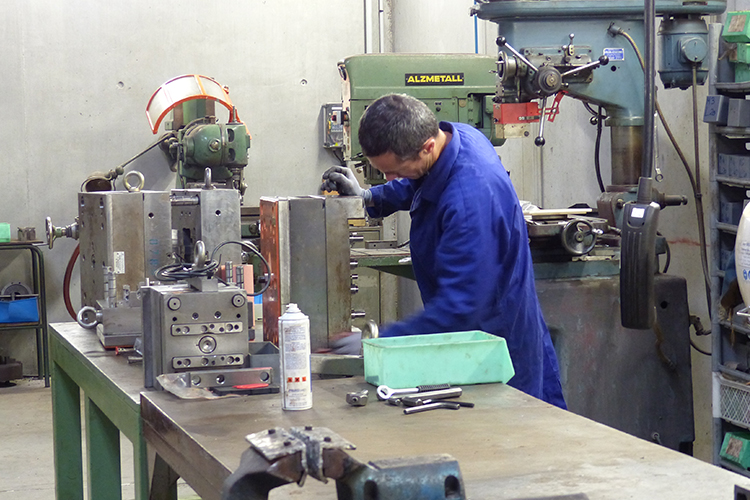 The technical aspects
Engineering consulting firm
Our parks machines: injection and extrusion
Moldings and remolding of thermoplastic
Extrusion and co-extrusion
Finishes: hot stamping, assembly, weld ultrasound, pad printing
---
---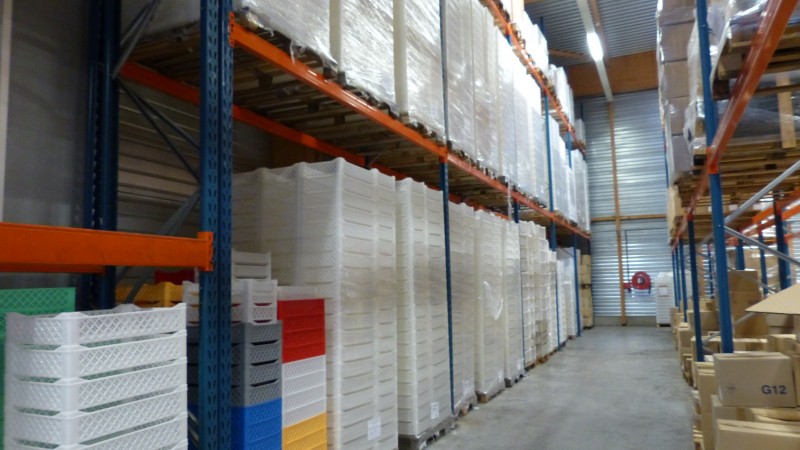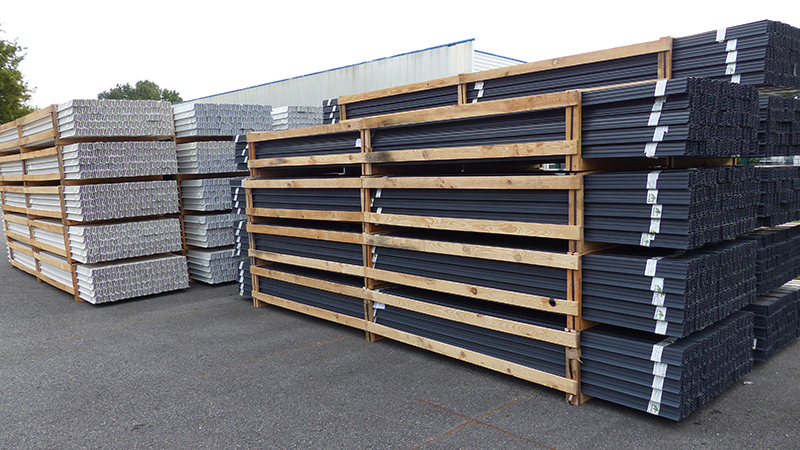 The transformed materials
Actually We transform the majority of the range of usual polymers, all the thermoplastic, elastomers thermoplastic , and also all variants of PVC in the extrusion department.
---
Quality Department
Our ISO certification 9001 allows to guarantee the conformity as well as the traceability of our products and to propose to our customers a quality performance. Each day, our department quality organizes and improves our process in order to be in conformity the statutory requirements.